Lucifer
Lucifer
AKA Phosphoros, Heosphoros, Hêlêl / Heylel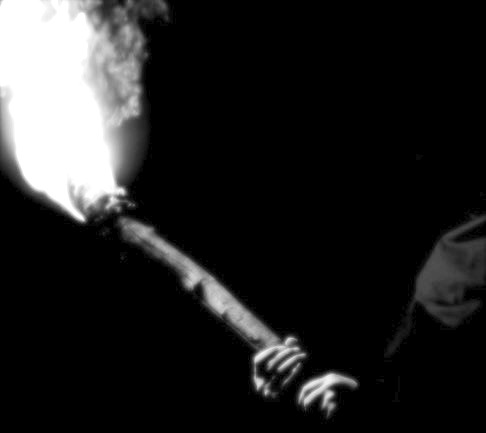 Titles:
The Morning Star, Lord of Pride, Light-Bringer, The Fallen, Lord of the Air, Son of the Dawn, Member of the Unholy Trinity
Culture:
Greco-Roman / Jewish / Christian / Islamic
Kin:
Aurora (mother), Cephalus (father), Ceyx (son), Beelzebub (son, in some traditions)
Appearance:
As the Morning Star, Lucifer is portrayed as an angelic male figure bearing a torch. He is also depicted in some cases as a winged, haloed youth dispensing light from various devices.
Purpose/Role:
Described in the Tanakh as one whose excessive pride and ambition result in his banishment from the kingdom of heaven (Isaiah 14:12)

Early Latin translators of the Hebrew text applied the term "lucifer" to the individual referenced in Isaiah

The majority of modern English translations now use the term "morning star" however

Now regarded as the archetypal fallen angel, as Isaiah 14:12-15 has become the de facto source for the fallen angel motif
As a member of the Unholy Trinity (alongside Astaroth and Beelzebub), Lucifer is among the most powerful demons in Hell, taking second place only to Satan himself
Many Christians have interpreted Lucifer's fall as the principal example of the consequences of arrogance and insubordination, going as far as to identify him with the personification of evil

As a result, his name has come to be associated with egotism and the opposition of God's will

Some claim for example that the serpent who seduces Eve in the Garden of Eden is in fact Lucifer in disguise, while others claim it is Satan
This has led to the popularization of "Lucifer" as a synonym for Satan, despite the two being separate figures

For a more detailed analysis of the differences between Lucifer and Satan, click here.