Pazuzu
Pazuzu
AKA Fazuzu, Pazuza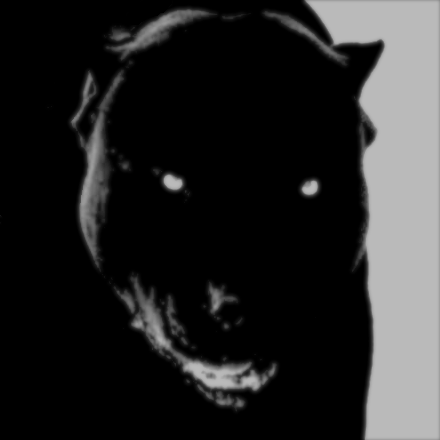 Titles:
King of the Demons of the Wind, Demon of the Southwest Wind
Culture:
Assyrian / Babylonian
Kin:
Humbaba (brother), Hanbi / Hanpa (father)
Appearance:
Pazuzu is often depicted as being made up of a combination of diverse animal and human parts. He has the body of a man, the head of a lion or dog, talons of an eagle, two pairs of wings, and a scorpion's tail. When seated, he keeps his right hand up and left hand down.
Purpose/Role:
Brings famine during the dry season, and brings storms and locusts during the rainy season
Regarded as evil, but is frequently invoked by humans to destroy lesser demons and ghosts rather than themselves
Receives prayers to protect pregnant women from Lamashtu, who often murders unborn children and their mothers