Chort
Chort
AKA Czort, Čort, Čert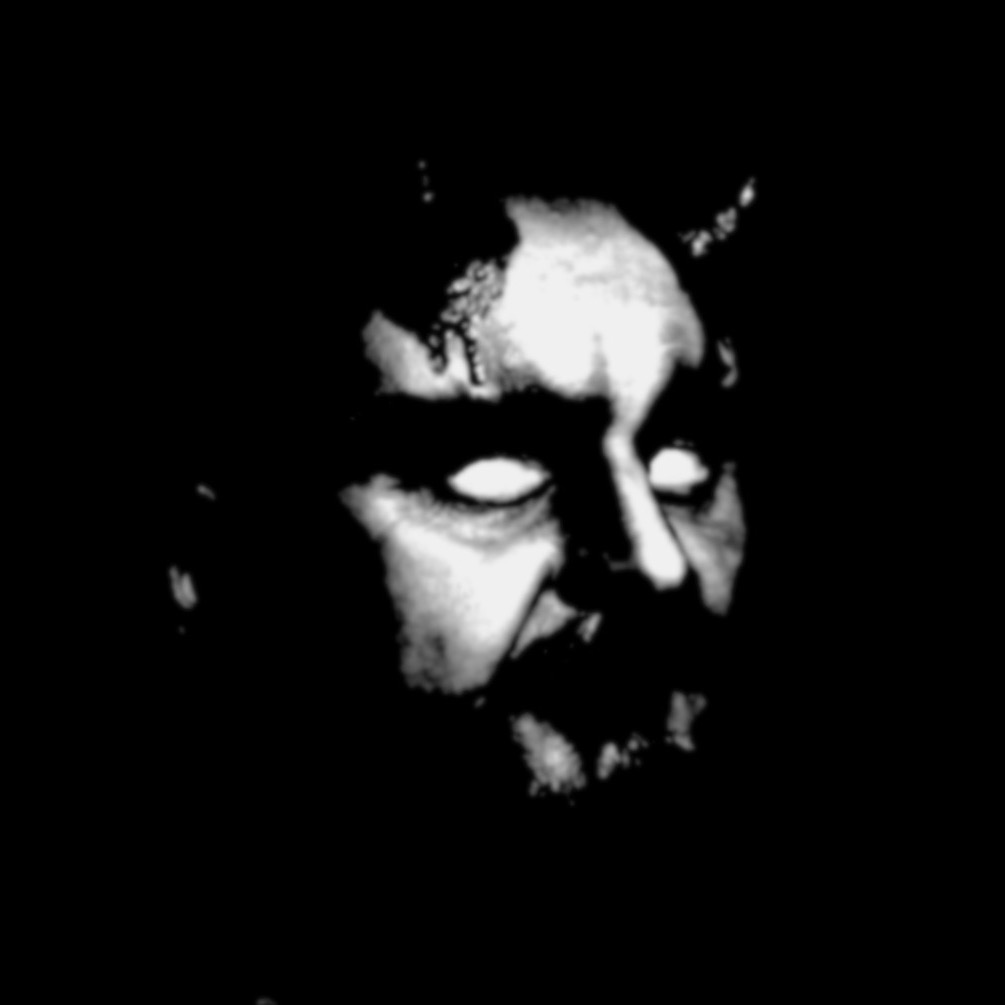 Titles:
The Rogue, Harbinger of Doom
Culture:
Slavic / Christian
Kin:
Chernobog (father), Morana (mother)
Appearance:
Chort is typically portrayed as an anthropomorphic being resembling traditional Christian representations of lesser demons, i.e. with horns, hooves and a long, skinny tail. Is also somewhat of a shapeshifter, but can still be detected by those familiar with Chort's true form. Etymologically, the name "chort" suggests that one of this demon's legs might be shorter than the other.
Purpose/Role:
Pimarily a trickster figure
Coaxes people into selling their souls in exchange for mundane rewards (e.g. money, fame, power), securing their places in hell
Often changes appearance to that of a handsome young man or huntsman in order to more effectively deceive those whom he solicits
Considered by Christians to be a minion of Satan