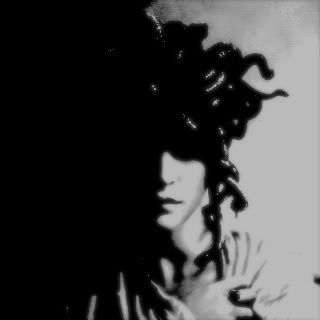 Titles:
Punisher of Souls, The Mad Psychopomp
Culture:
Etruscan
Kin:
Charun (mentor; non-blood)
Appearance:
Different sources depict Tuchulcha as being androgynous, i.e. having both male and female secondary sex characteristics, such as animalistic facial hair and breasts. Most salient is Tuchulcha's host of venemous snakes in place of hair (cf. Medusa).
Purpose/Role:
Resides in the Etruscan underworld, known as Aita
Second-in-command to Charun, guardian of the underworld, whose primary role is to escort the souls of the dead through the gates of Aita
Responsible for the punishment of the damned, a task, it has been claimed, that this sadist undertakes with great fervency
Serves as assistant psychopomp to Charun
Could be either hermaphroditic or of neither gender (agender)