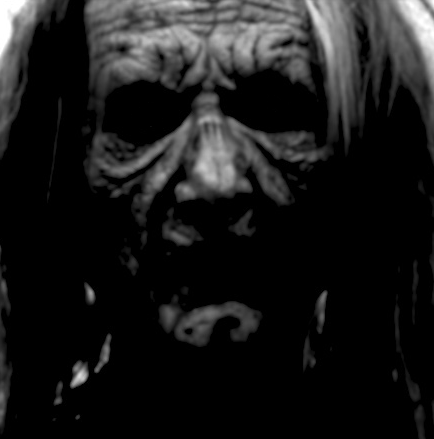 Titles:
Queen of the Underworld, Ruler of the Realm of Ice
Culture:
Proto-Germanic / Norse
Kin:
Loki (father), Angrboda (mother); Fenrir, Jörmundgandr (brothers)
Appearance:
Hel is described as having a towering stature several times the size of the average human. It is said that her hair is long and silver, and her skin reflects a blue-grey, corpselike tinge. She projects a sullen, disconsolate facial expression.
Purpose/Role:
At a relatively young age, Hel was appointed by Odin to rule over the realm of the dead, known to Norsemen as Hel or Helheim

She was instructed to provide board and lodging to those who are sent to her

Such a dull assignment was to foreshadow Hel's atmosphere of monotony, listlessness and inertia

Originally a realm for those who die of old age and sickness, Hel has become a place for all mortal souls, with the exceptions of heroic warriors and the morally corrupt (cf. Valhalla, Folkvángr, Náströnd)
She plays a key role in Baldr's fate, telling Hermod that Baldr would be allowed to return to Asgard if all things in the world, alive or dead, were to weep for him