Belphegor
Belphegor
AKA Belpheegor, Baal-peor, Belfagor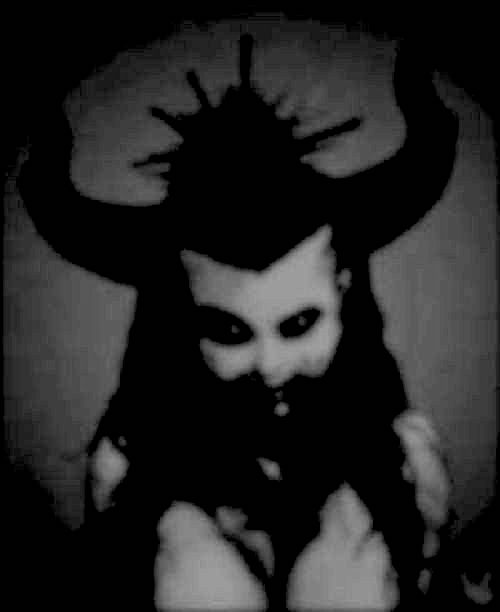 Titles:
Lord of Sloth, The Disputer, Lord of the Opening
Culture:
Jewish / Christian
Appearance:
Belphegor frequently presents himself as a beautiful young woman (his earthly disguise when invoked by mortals). His true form, however, is a hideous, bearded demon with horns, sharply pointed nails and a long tail.
Purpose/Role:
Helps people make new (mostly ill-fated) discoveries
Seduces people by suggesting to them ingenious inventions that will make them rich
Tempts people by means of laziness and sloth
Facilitates strife among humans, seducing them into acts of evil through the accumulation of protection of monetary wealth
Note: Not to be confused with the Austrian metal band named after this demon.