Anubis
Anubis
AKA Anpu, Inpu, Anoubis, Anoup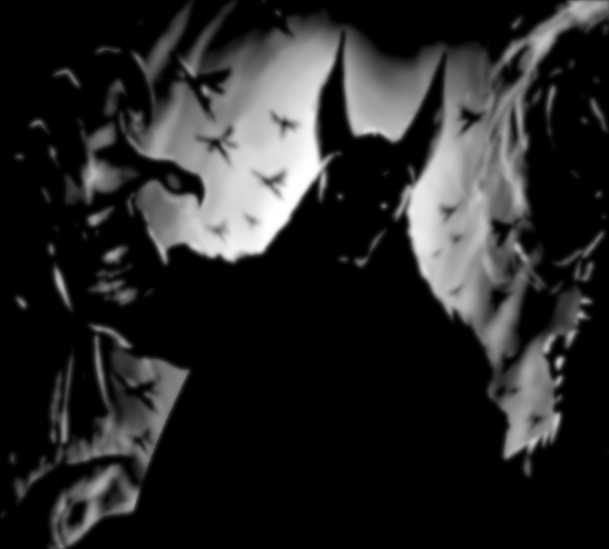 Titles:
God of Death, Tombs, Mummification, Embalming and the Underworld
Culture:
Egyptian
Kin:
Set (father), Nephthys (mother), Anput (wife), Wepwawet (brother), Kebechet (daughter)
Appearance:
Anubis takes the form of a man with a canine head, as his sacred animal is the African golden wolf. He is depicted in black, the colour of rich soil and an embalmed corpse.
Purpose/Role:
Anubis was once Lord of the Egyptian Underworld (cf. Hades, Hel, Tuchulcha), but later was replaced in this role by Osiris

Another of his roles was to act as chief psychopomp, i.e. one responsible for ushering dead souls from the mortal realm into the realm of the afterlife

He is primarily associated with mummification, embalming, graves, cemeteries and tombs

His name in the original Egyptian is derived from words whose roots mean both "royal child" and "decay"